72t Rule & SEPP Calculation Advice
Learn how to access your retirement funds penalty-free using a 72(t) Series of Equal Periodic Payments (SEPP)
Serving clients nationwide. A quick phone call will help you determine if this is right for you.
During our 15 minute call we will cover
The cost of choosing the wrong calculation method
How to structure your payments for penalty-free income
What to expect from your financial advisor
Common 72(t) pitfalls to know about
IRS Rule 72(t) SEPP Can Help Individuals With
Retiring Early
Financial Hardship
Improving Quality of Life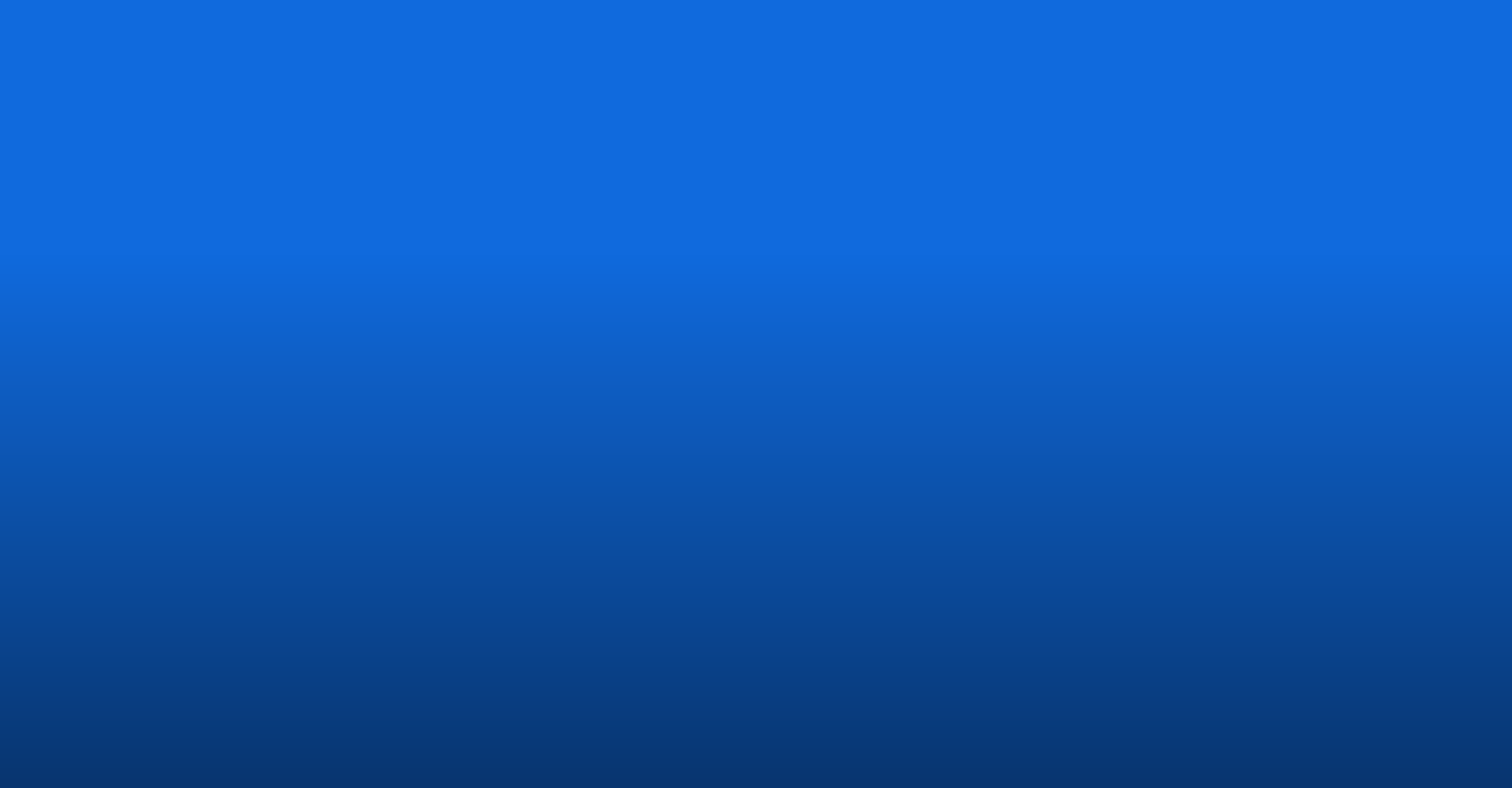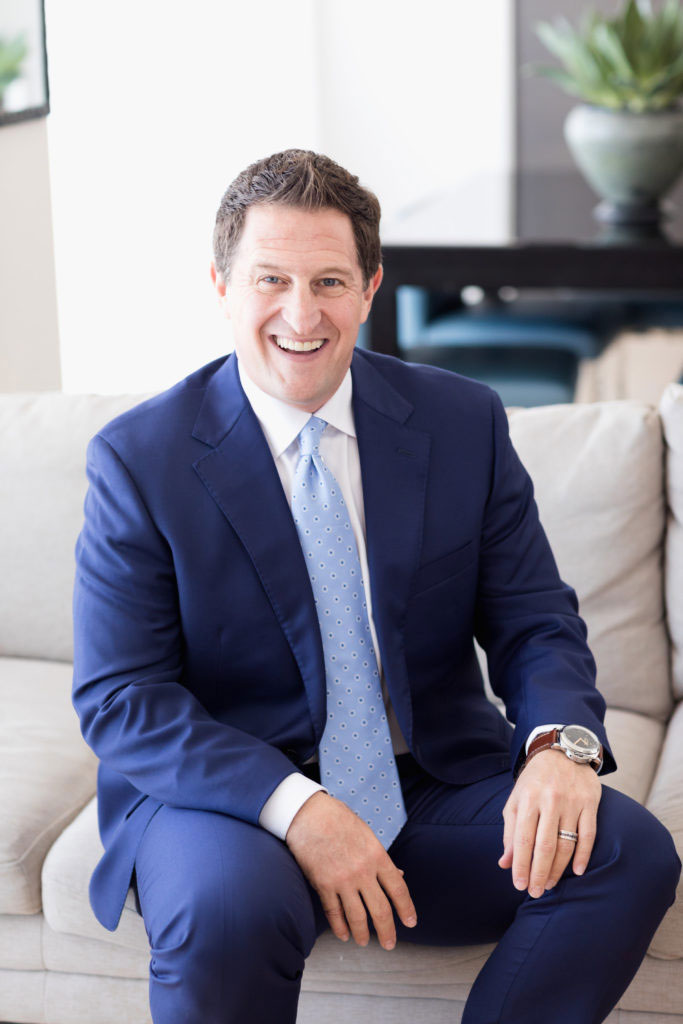 The Spivak Financial Group focuses on 72(t) SEPP income planning as our specialty.
30+ years of helping individuals & families
Helping 500+ clients nationwide with 72(t) income planning
A+ Rating with Better Business Bureau
Operating under a fiduciary standard – our clients' interests always come first
Independent: No proprietary products
Personalized solutions
Comprehensive Wealth Management
This is not a DIY project. We handle the process from A-Z. We make it simple to work with the experienced 72(t) Professor Team, powered by The Spivak Financial Group.
Schedule a Complimentary Consultation
See if this approach is right for you. If so, we prepare a custom analysis for you.
Set Up
Establish an IRA with a 72(t)-friendly custodian. We certify the calculation. We manage your account. We handle all of the paperwork.
Penalty-Free Income
Start receiving your 72(t) Series of Equal Periodic Payments. We keep you off the IRS' mailing list.
A quick phone call will help you determine if this is right for you