Wealth Management Consultancy
We can help you access your IRA or old 401k before age 59 1/2 without penalties.
If you have $200,000 or more in your 401(k), IRA or other Qualified Retirement Plan, and Want/Need to unlock now, We Can Help.
IRS Rule 72(t) SEPP is the tax provision that allows individuals to access their qualified retirement funds penalty-free prior to the age
of 59 1/2.
No cost. No fees. Do it right. We can help.
We can help individuals with
Retiring Early
Financial Hardship
Improving Quality of Life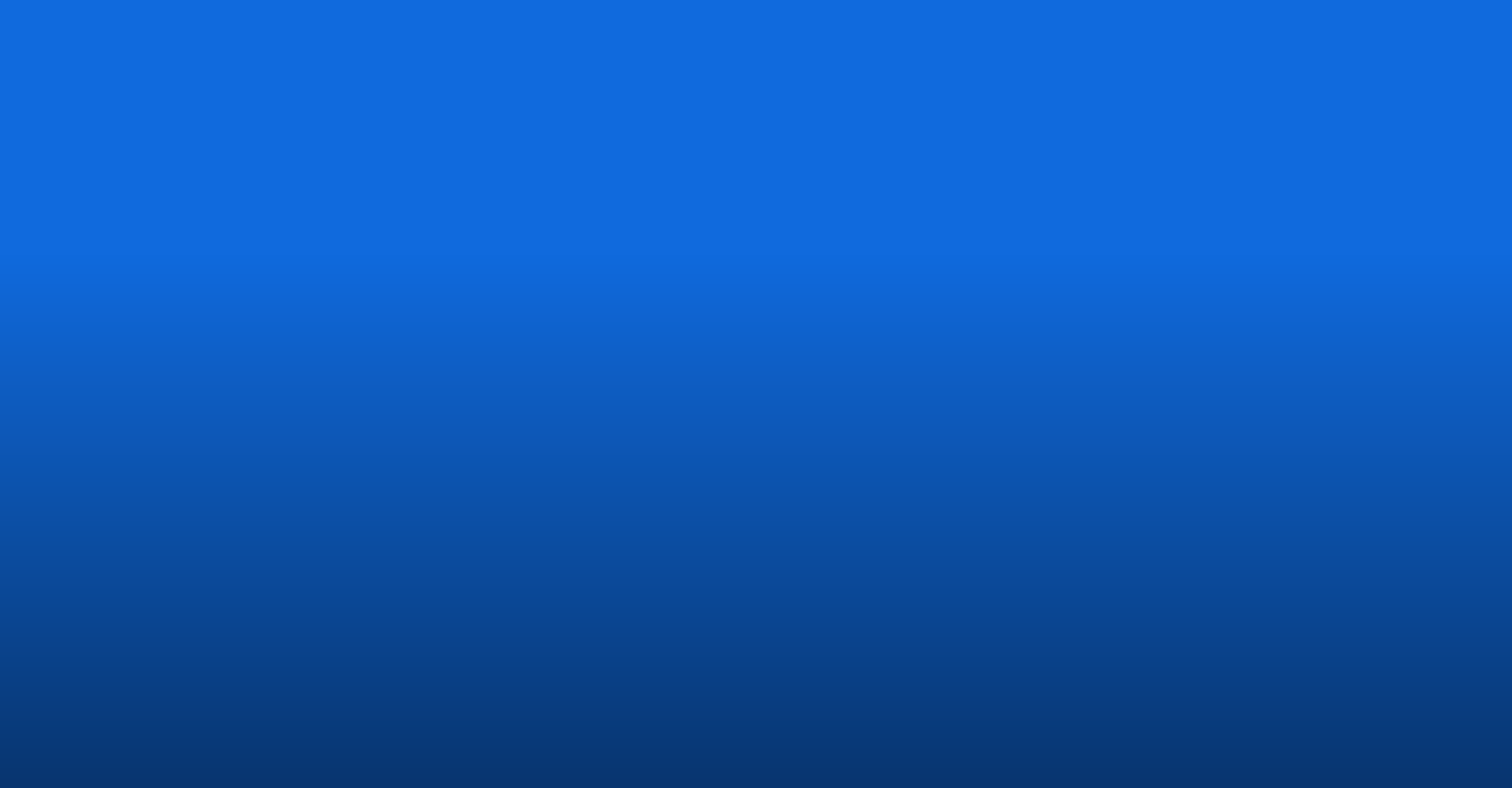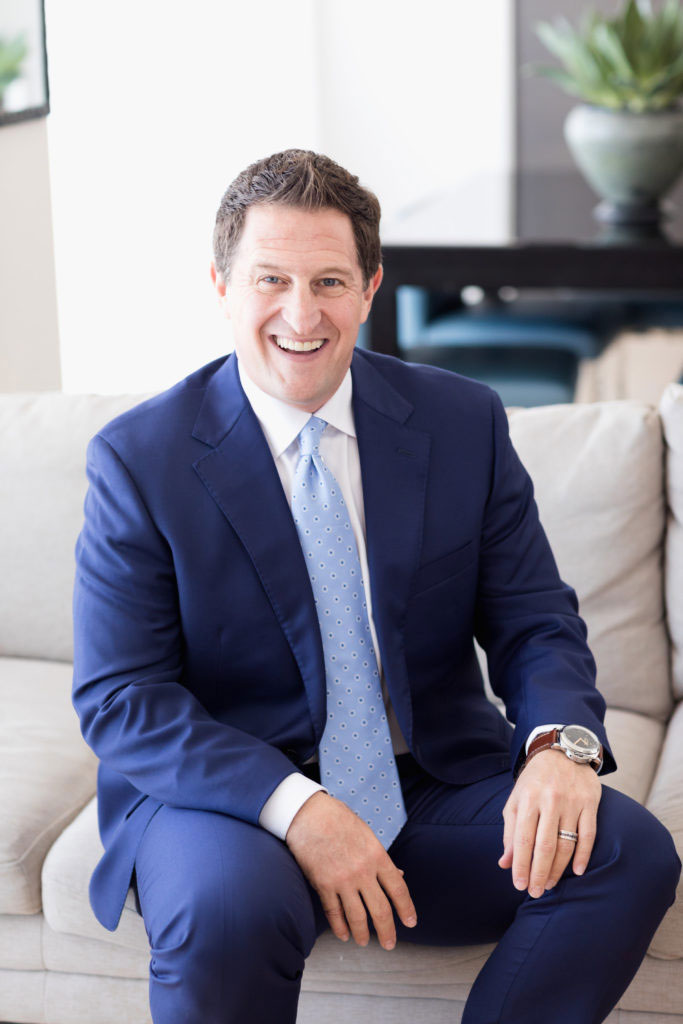 The Spivak Financial Group focuses on 72(t) SEPP income planning as our specialty.
35+ years of helping individuals & families
Helping 500+ clients nationwide with 72(t) income planning
A+ Rating with Better Business Bureau
Operating under a fiduciary standard – our clients' interests always come first
Independent: No proprietary products
Personalized solutions
Comprehensive Wealth Management
What You Need to Know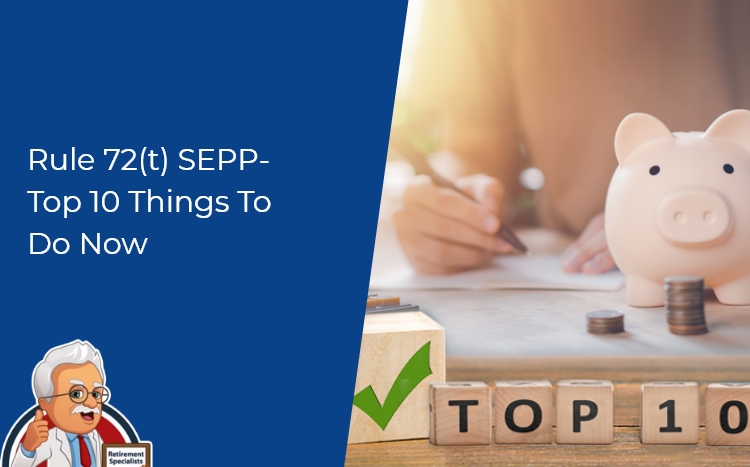 August 22, 2023
72(t) SEPP (Substantially Equal Periodic Payments) is a financial planning strategy by which you can take penalty-free withdrawals from your IRA or old 401(k) before the age of 59½. However, …
Here are the Top 10 things you should NOT do when considering a 72(t) SEPP: 1. Do not set up a 72(t) SEPP without consulting with a financial advisor: It …
Schedule a FREE consultation and receive exclusive access to our
72(t) SEPP Masterclass

now!
Learn all you NEED TO KNOW to successfully execute this financial planning strategy to unlock your IRA & 401(k) WITHOUT penalty pre-Age 59½.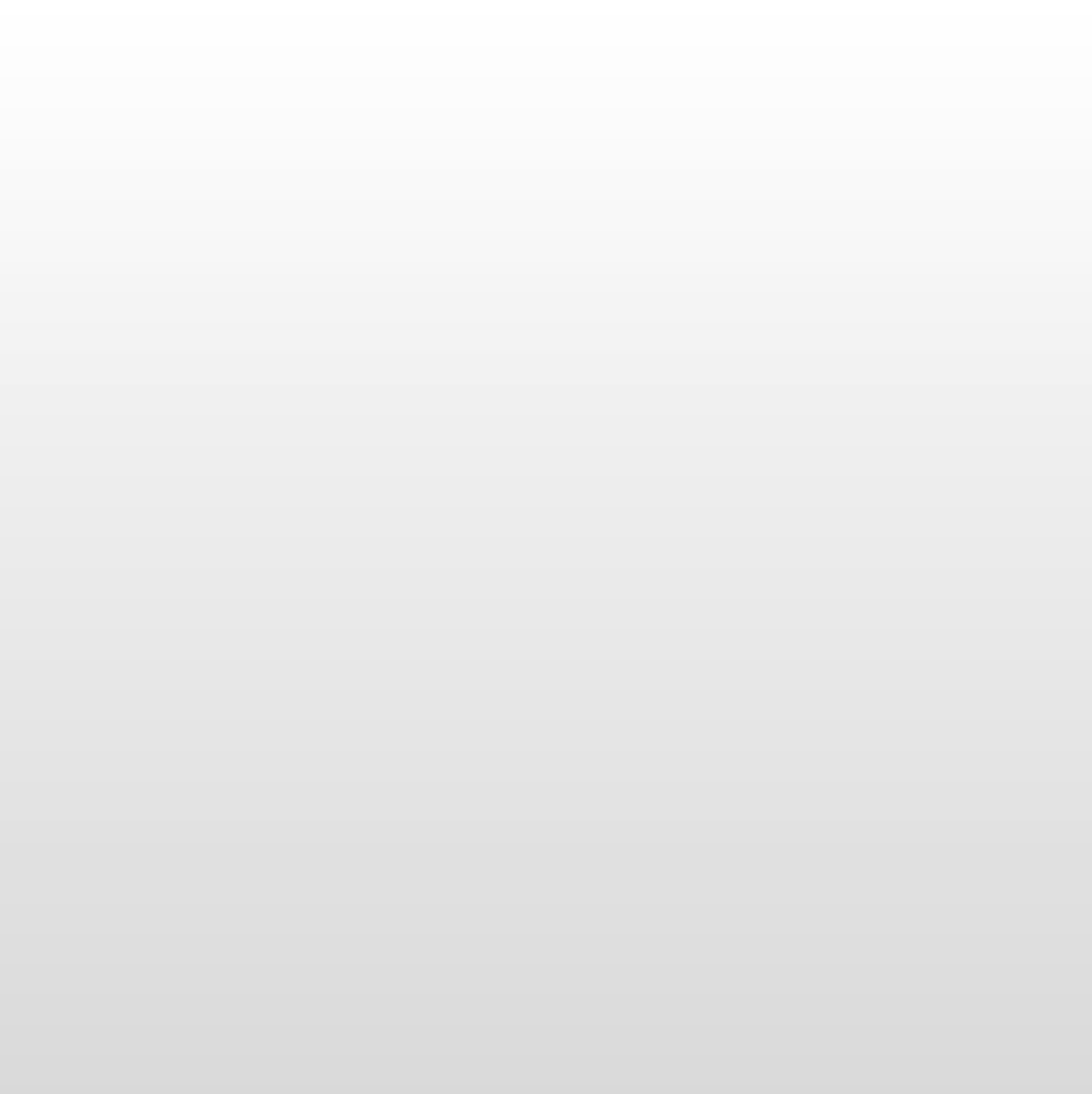 We Are Specialists. We Can Help.
Would you like a free personalized estimate of the amount of penalty-free income your 401(k), TSP, 403(b), 457 plan or IRA can generate using the IRS Rule 72(t)?
Simply provide us some basic information by clicking the button below and one of our 72(t) Specialists will contact you to provide a personalized estimate for your review.
Complimentary. No Risk. No Obligations.