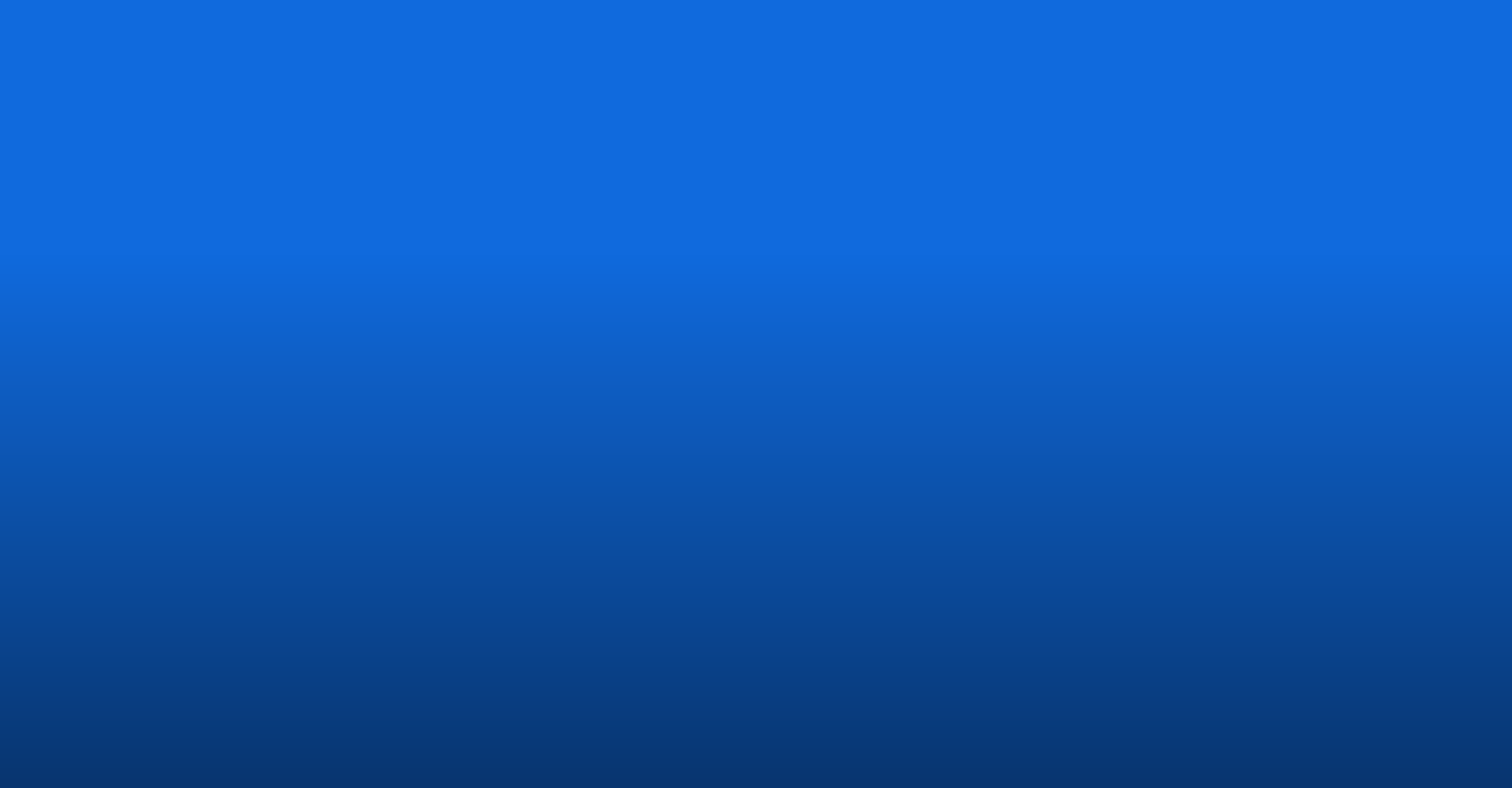 Meet Our Founder
Stuart J. Spivak, LUTCF | RFC®
"I learned that people don't care how much you know until they know how much you care. I strive each day to let my clients know how much I care about their financial well-being and the things that are most important to them. My father also taught me: 'If you take care of your clients, your clients will take care of you.'"  ~SJS
Mr. Spivak is a Financial Advisor & Retirement Income Specialist with more than 35 years of wisdom, knowledge and experience in the financial services industry. A 1987 graduate of Pennsylvania State University (Penn State), he holds many professional certifications and licenses including the Series 7 and Series 65 Securities Licenses. Operating under a fiduciary standard, Stuart's extensive background in Tax and Estate Planning and focus on Wealth Preservation and Retirement Safety allow him to provide a wide array of financial solutions to his clients.
A published author, Mr. Spivak's work includes a chapter, The Hidden Power of Life Insurance, in Larstan's The Black Book ™ on Personal Finance and articles/quotes published in the Wall Street Journal (December, 2020), The Journal of Financial Service Professionals and the Investment Guide published by Forbes Magazine in June, 2015. He is also an experienced public speaker having shared his financial expertise while teaching the "Modern Retirement Planning" class at local colleges.
Mr. Spivak is a Lifetime and Qualifying Member of the Million Dollar Round Table (MDRT), which represents the top 5% of all Financial Services Professionals worldwide. Stuart has also been named to the prestigious Top of the Table division of the Million Dollar Round Table, which represents the top 1% of all industry professionals.
He is also a member of The Golden Slipper Club & Charities and supports numerous other charities that are near and dear to his heart including the American Heart Association, Philadelphia and Phoenix Children's Hospital and the Make-A-Wish Foundation.
Because he lost his father at the age of 19, Mr. Spivak is passionate about helping prepare his clients for any situation. Following his father's passing, he immediately enrolled in studies to become a Financial Advisor and passed his licensing at age 19, taking over the family Financial Advisory business before graduating from Penn State. Following graduation, he founded The Spivak Financial Group, which currently has offices in Arizona and Pennsylvania.
Mr. Spivak is a member of the International Association of Registered Financial Consultants, (Iarfc.org) The Million Dollar Round Table (MDRT.org) and the National Association of Insurance and Financial Advisors.
ABOUT Stuart
I've been licensed in the financial services business since I was 19 years old.

A drummer for a rock 'n' roll band.

"If it is to be, it is up to me"; and "If you take care of your clients, your clients will take care of you."

Becoming a husband and a father. This taught me love on a totally different level and so many other things including patience, sacrifice and true love.

I wish I could jump high enough to dunk a basketball.