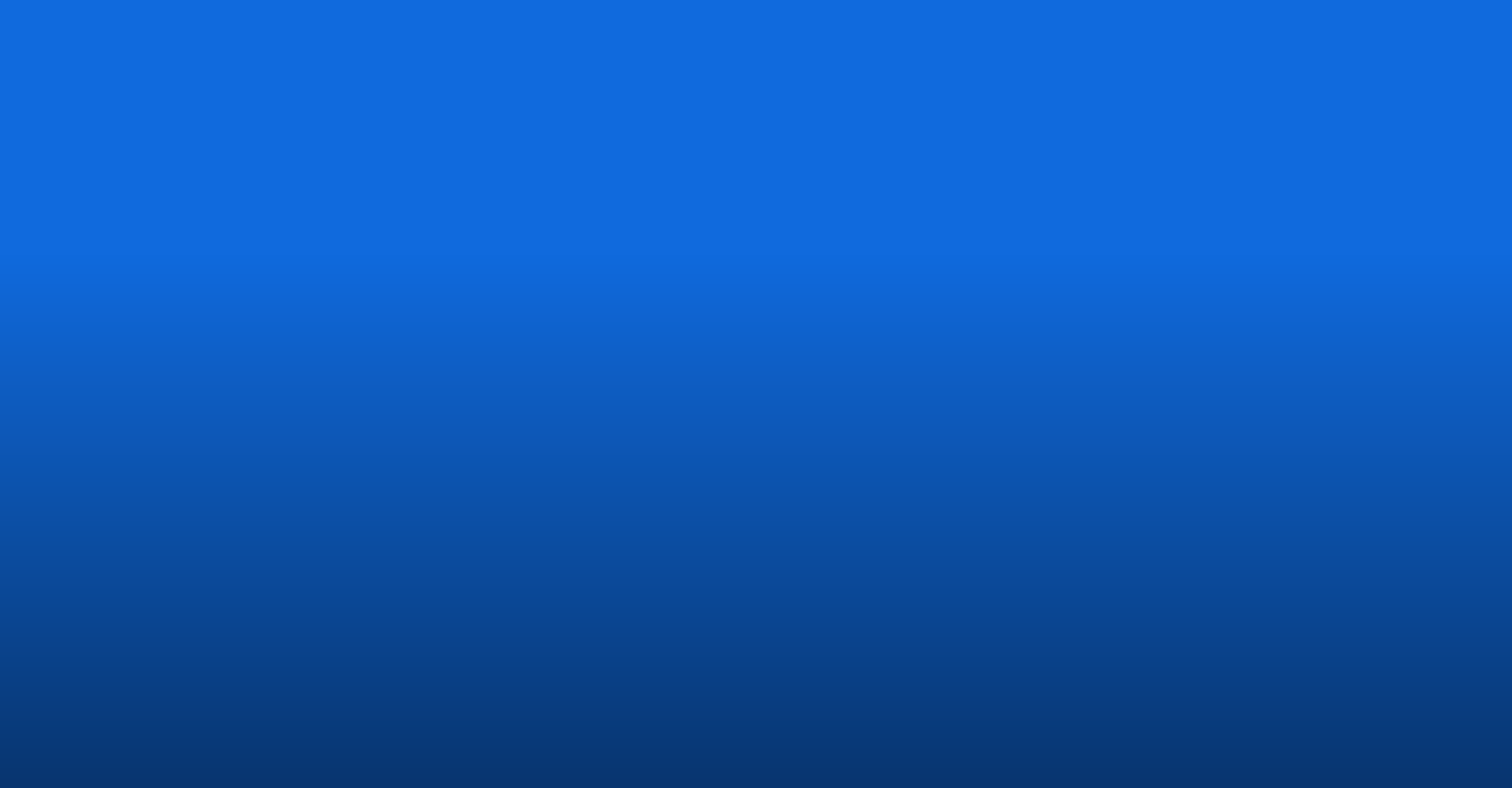 72(t) Articles
SEPP IRA & SEPP 401k Solutions
Life happens, circumstances change. Life is short. Time is valuable. Nobody looks back on their life and says, "I wish would have spent more time working." Usually, people look back and say, "I wish I would have spent more time with my kids," or "I wish I would've made better decisions with my money," or "I wish I would have taken better care of myself," etc.
The largest sum of money people have besides the equity in their home (or the value of their business if they are business owners) is their 401(k)/IRA/pension/TSP/403(b)/deferred compensation, or other qualified retirement plan. We are often asked, "Can l utilize my IRA/401(k) to retire early, start a business, or improve the quality of my life?"
The answer is, "Yes!" Anyone at any age can utilize 72(t) to create penalty-free income from their IRA if they are under age 59½. The IRS has various rules and guidelines, and setting up a 72(t) properly should be done by a specialist who works in this specialized area of financial planning every day.
Why would people want to access their money prior to 59½? There are a lot of reasons. Everyone has a different story, and everyone has different dreams and goals, circumstances and situations.
With 30+ years in business as a financial advisor helping individuals, families, business owners, and entrepreneurs to get financially organized and to make better decisions with their money, I realized that there was an area of financial planning that not many advisors specialized in. This area of specialization is 72(t) IRA "pre-59½" retirement distribution planning.
Helping people to successfully execute and manage their assets in a 72(t) IRA is what we do every day. We specialize in this area of financial planning, helping individuals around the country successfully utilize 72(t) to create penalty-free retirement income and to improve their quality of life financially.
We get calls and inquiries from individuals across the country every single day asking us for help in this area. We continue to be amazed at the lack of advice that people are being offered, and our company mission drives and motivates us each day. "We help ensure the long-term financial security of our clients and their families by incorporating creative and thoughtful wealth protection strategies consistent with their unique goals and objectives." We love what we do and are passionate about helping people to make better decisions with their money.
Stuart J. Spivak, LUTCF, RFC is Senior Partner at The Spivak Financial Group and Founder of 72(t) Professor.com. He can be reached at (888) 477-4825 or [email protected].