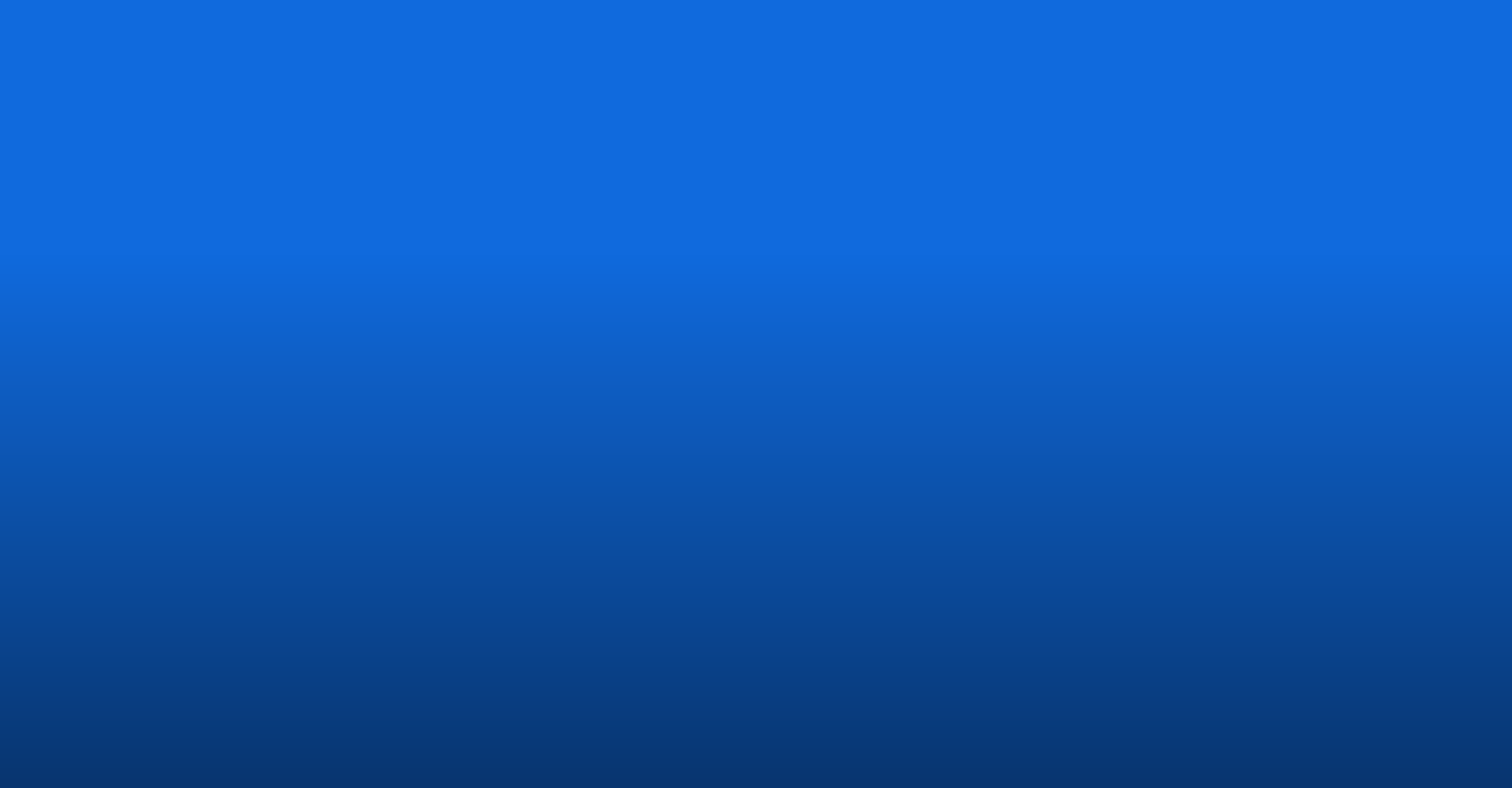 72(t) Articles
A True 72(t) Planning Pioneer
Jerry "Doc" Hall, the 72(t) planning pioneer
Jerry "Doc" Hall, PhD, was a visionary, and we want to honor this man who passed away in March 2014 at the young age of 70. "Doc" was a financial advisor and friend to so many. He realized approximately 20 years ago that there was an area of the financial services business that he could be the "go-to" expert and offer his services to individuals across the country in this specialized area known as 72(t) SEPP planning.
"Doc" was one of a kind. His clients, who were spread out over 35 states, absolutely loved him. Here are some of the quotes that were published in the online guestbook after he passed:
"I never met Doc personally, did not have to. He was such a genuine individual whom I trusted completely, just by our phone conversations."
"JoLeen, I was a client of Doc's and one of his mainstay references."
"Doc was such a sweet man. His support of JoLeen in everything she did was very apparent, especially in her volunteer work with Spicewood Arts."
Jerry "Doc" Hall was enlisted in the US Air Force and served his country during the Vietnam War. Anyone who knew Doc knew his enjoyment for life and his passion for cars and racing. He owned over 117 cars and 24 motorcycles during his lifetime.
We will miss "Doc" and we will continue to honor his legacy by continuing to serve the clients and relationships he originally established, and we will continue his great work by serving people all throughout the United States, helping them to utilize 72(t) SEPP planning to meet their specific early income goals and objectives.
We will make an annual donation to St. Jude Children's Research Foundation in his honor and memory.