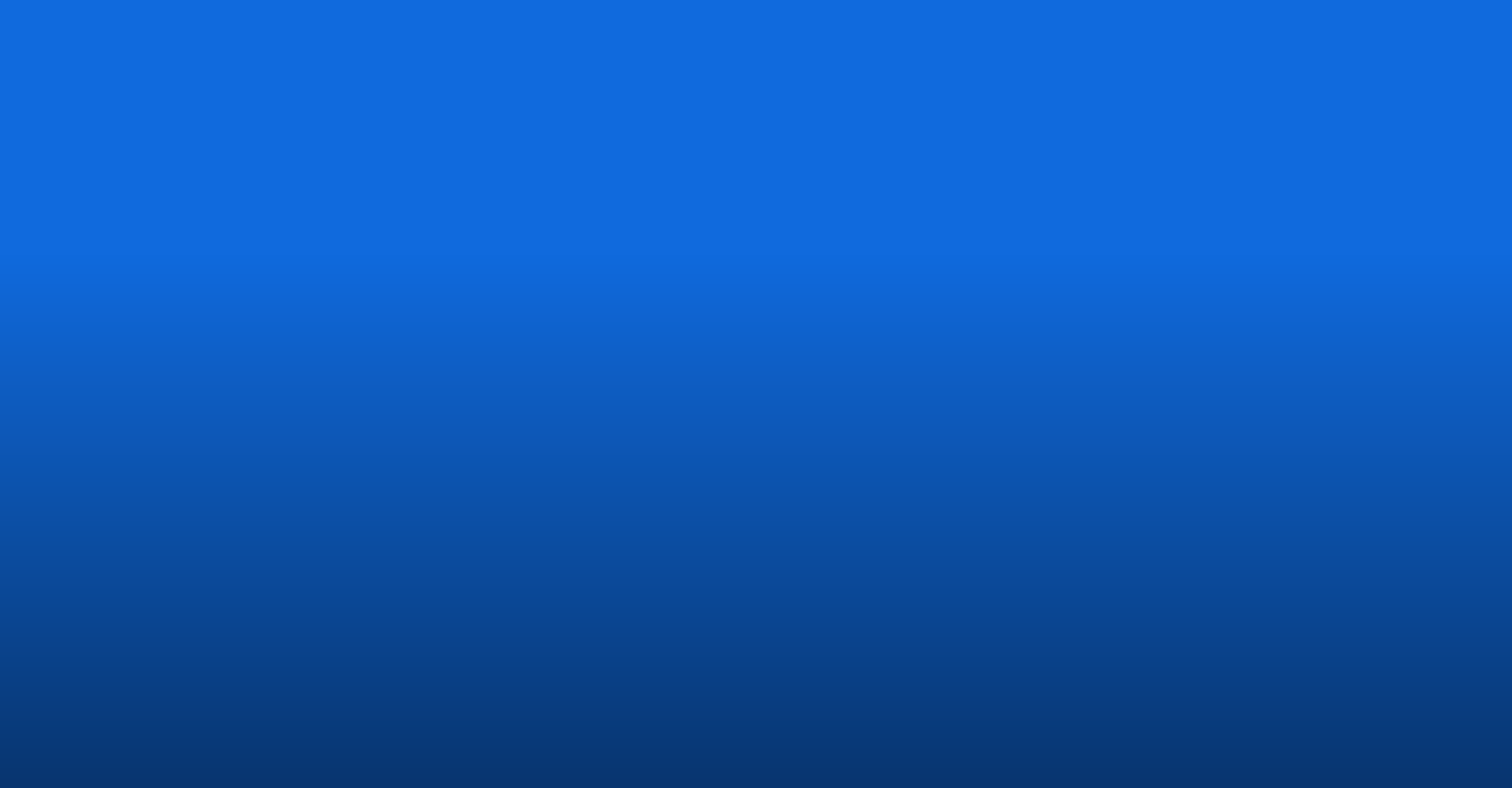 72(t) Articles
What is the First Thing to Do Before Retiring? A Guide to Planning for Early Retirement
Retirement is an inevitable phase of life that everyone must prepare for. It's a time when you finally get to hang up your work boots and enjoy the fruits of your labor. However, planning for early retirement requires careful thought and strategic financial management. So, what is the first thing to do before retiring? Let's delve into this critical question.
Understanding Your Retirement Goals
The first step in planning for early retirement is understanding your retirement goals. Are you looking forward to traveling around the world? Or perhaps you want to spend more time with family or engage in hobbies that you've always loved but never had enough time for?
Your retirement goals will significantly influence how much money you'll need to save and how soon you can retire. For instance, if your dream is to travel extensively during your retirement years, you'll need a larger nest egg compared to someone whose goal is to lead a simple life in their hometown.
Assessing Your Current Financial Situation
Once you have a clear picture of your retirement goals, it's time to assess your current financial situation. This involves taking stock of all your assets, liabilities, income sources, and expenses.
Start by calculating your net worth – the total value of what you own (assets) minus what you owe (liabilities). This gives you an idea of where you stand financially and how much more you need to save for retirement.
Next, evaluate your income sources. If most of your income comes from a job that won't be there once you retire, it's crucial to start thinking about alternative income sources like investments or rental properties.
Finally, take a close look at your expenses. Identify areas where you can cut back and save more towards your retirement fund.
Creating a Retirement Savings Plan
A successful early retirement plan hinges on an effective savings strategy. The earlier you start saving for retirement, the more comfortable and secure your golden years will be.
First, take advantage of tax-advantaged retirement accounts such as 401(k)s or IRAs. These accounts allow your savings to grow tax-deferred, boosting the overall amount available when it's time for withdrawal.
Secondly, consider investing in stocks, mutual funds or ETF's as they offer the potential for higher returns over long periods compared with traditional savings accounts or bonds.
Lastly, automate your savings wherever possible. Setting up automatic contributions ensures that money goes into your retirement fund before it even hits your checking account – making it easier not only to save but also stick with the plan.
Preparing for Healthcare Costs
One often overlooked aspect when planning for early retirement is healthcare costs. As we age, healthcare becomes increasingly important – and expensive! Therefore it's essential not only to plan financially but also ensure that we have adequate healthcare coverage during our retired years.
Consider investing in long-term care insurance or setting aside funds specifically earmarked for healthcare costs in addition to regular savings. Also, explore options like Medicare supplements or Medicare Advantage plans which can help cover out-of-pocket medical expenses not covered by traditional Medicare.
In conclusion…
Planning for early retirement may seem daunting at first glance but breaking down the process into manageable steps makes it less overwhelming and more achievable. Remember: understanding your goals; assessing current financial situation; creating a robust savings plan; preparing for future healthcare costs are key components towards achieving this goal successfully!
Remember that every journey begins with a single step – so take that first step today towards securing an enjoyable and stress-free retired life!